Latest News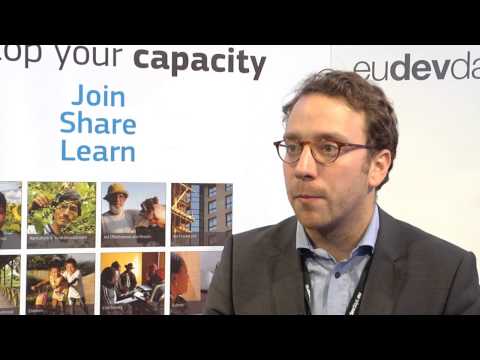 Head of Project, Susan Nicolai, and lead author on our Nepal case study Jakob Engel talk about the Development Progress project in this short video interview with Capacity4Dev. Recorded at the EU Development Days where the project ran a lab session that introduced our Nepal case study findings and gave an overview of the project, its aims, concpetions of progress and how to measure progress, the interview covers some of the frequently asked questions on the project.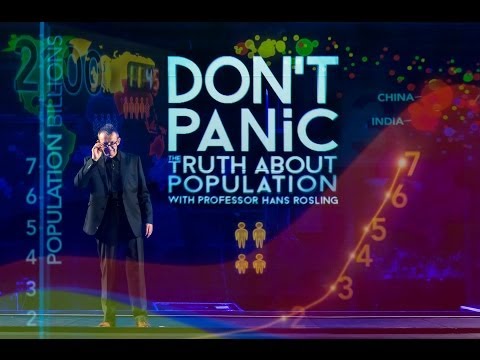 In this video for the BBC Two series Don't Panic - The Truth About Population, Hans Rosling explains how we can measure weatlh distrubtion and disparity on a virtual yardstick, providing a visual overview of how the world's population compares to one another, from the poorest to the richest.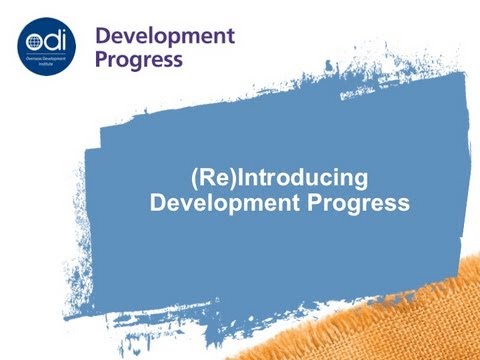 Dr Liesbet Steer - Research Director - outlines the thinking underpinning development progress, describes why we need to research progress in development, provides information about what the project has already learned and highlights what is coming up next over the forthcoming months.
Pages